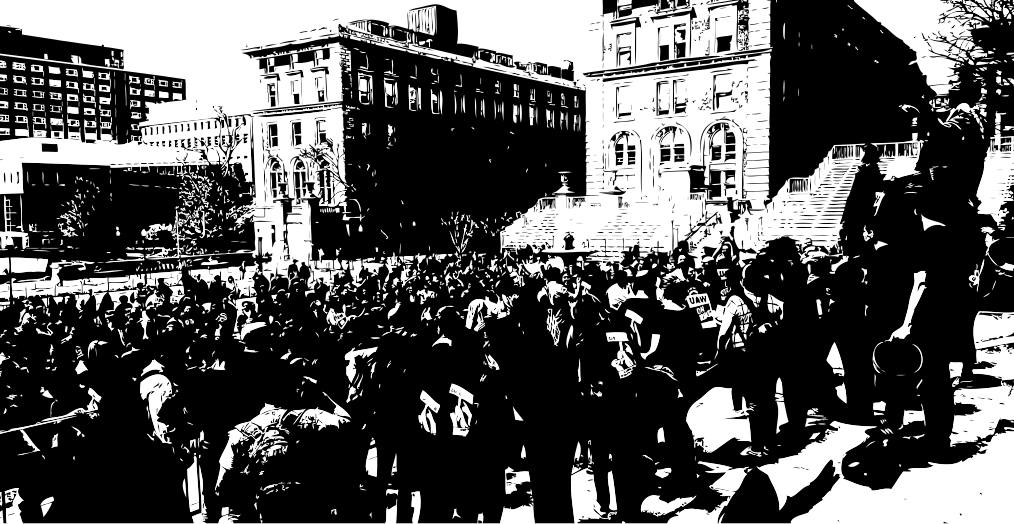 The graduate employee union (GWC-UAW)  has announced a strike deadline of December 4th if Columbia continues to break federal law and refuses to bargain.  
Tomorrow,  November 15th, from 12:30-1:30pm on the steps of Low Library, GWC-UAW is having a rally in advance of their strike deadline of December 4th.
Please come out to show your support.
In December of 2016, graduate employees voted by an overwhelming majority of 72% in favor of unionization. Since then, Columbia has refused to sit down and bargain a fair contract because the administration does not believe that graduate employees are workers.
Last spring GWC-UAW took a strike authorization vote and struck in April. It is unfortunate that, unlike many other universities including Harvard, Columbia is choosing to break the law by refusing to bargain. Please come out to show your support for the graduate employee union.
We are continuing to get prepared for bargaining. If you have not yet filled out a bargaining survey please click here to complete a survey. Our recently elected bargaining committee will utilize these surveys to bargain a strong, representative contract.
Best,
Members of the CPW-UAW Organizing Committee