Two Important Events are happening this week and next, as negotiations continue – and it will be important to hear from you.
Today, on Zoom at 6PM – How Was Day One of Bargaining?
We will debrief the first day of bargaining and plan our next actions! Together with the bargaining committee, we'll discuss:
Updates on bargaining and specifics of the CU Admin's opening offer.
What can you do to participate during the next rounds of bargaining?
Our next actions: How do we fight for better terms on our contract?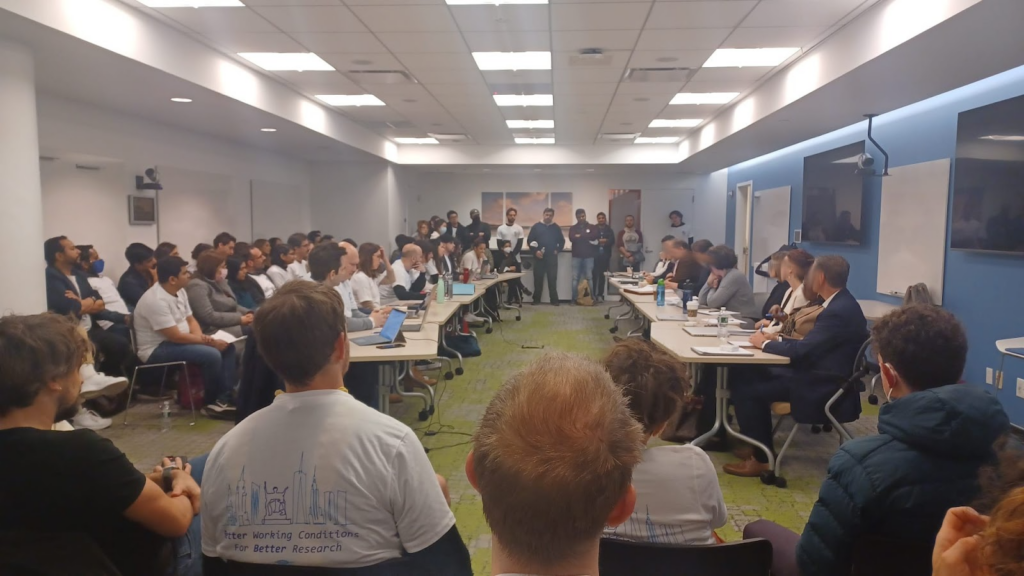 Next Tuesday, May 2nd, at 5:30PM – Report on The Financial Status of Columbia University
As we negotiate our second contract, it's useful to understand Columbia's financial status and how much they can support postdocs/ARSs and our research groups (spoiler: they can do better!)
We finally have a report on Columbia's financial status! 🔥
CPW-UAW members funded an investigation of Columbia's finances jointly with the Columbia chapter of AAUP, the American Association of University Professors.
Next Tuesday, we will hear from Howard Bunsis, an institutional finance expert and professor of accounting at Eastern Michigan University who has examined the publicly available financial data for several universities, including Johns Hopkins, and Rutgers. This has allowed researchers at these institutions to contradict claims of institutional poverty and highlight management bloat.
We extend the invitation to others across the university to learn more and discuss how the university can better provide for the workers who keep it running!
Want to know how much money the university has made from your research? Want to know how much of that money is going towards raises for top administrators?
May 2nd, 5:30PM
Morningside: Miller Room in Havermeyer Hall
CUMC: P&S 12-460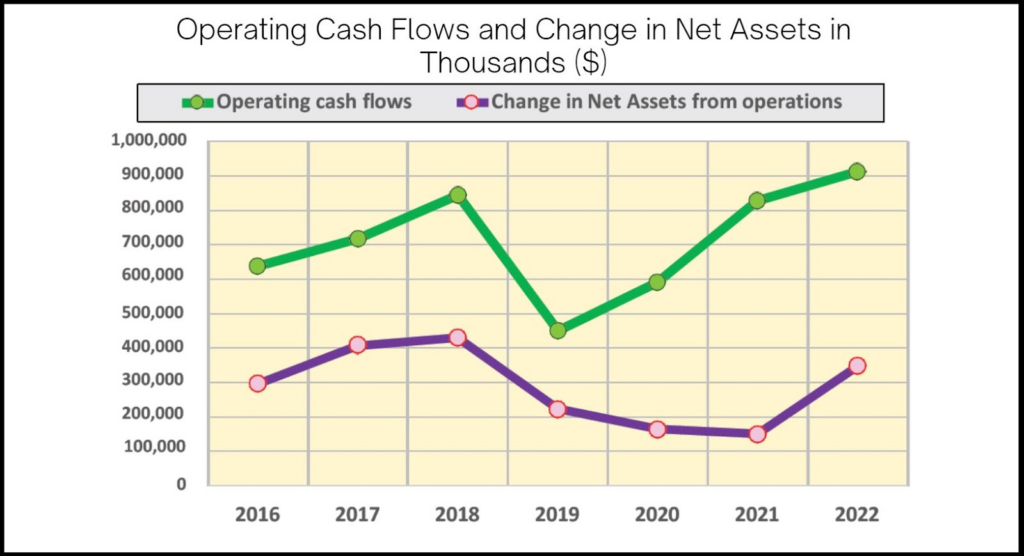 Cheers!
---
Want to stay informed? Check out our website and follow us on Twitter, Instagram, TikTok, Facebook, and join our and Slack​.