Columbia Postdoctoral Worker-UAW 4100 Bargaining Survey
Dear [name/colleague],
After jucy brainstorming sessions with our fellow union members at our Contract Kickoff Meeting and Monthly Membership Meeting, your Bargaining Committee is excited to present you the Bargaining Survey!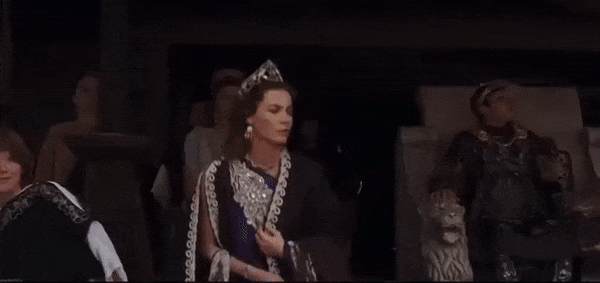 The Survey is crucial to understand what you want to see/improve/change in our next contract which we have the chance to negotiate every few years!
For us to be able to successfully advocate for everyone, we need to hear from everyone:
What are your priorities? What are you concerned about for your upcoming years? How can we work together to make Columbia University a better place to work, to conduct our research, and to contribute to international scholarship?
We will be collecting surveys from you over the course of the next month.
We are also forming working groups to do research on topics relevant to contract negotiations and the needs of us Postdocs and Associate researchers > learn more and sign up to participate in a working group here!
And, in addition, we have two orientation+social events coming up on September 12th at CUMC and on the 13th at the Morningside campus to meet fellow postdocs/ARSs > mark your calendars! Details will be shared as the date approaches
Cheers!
Your Friendly Neighborhood Bargaining Committee
P.S. – To stay informed about our union, make sure to check our website columbiapostdocunion.org, and follow us on Twitter, and Facebook.