<!========= Cool Timeline PRO 3.2 =========>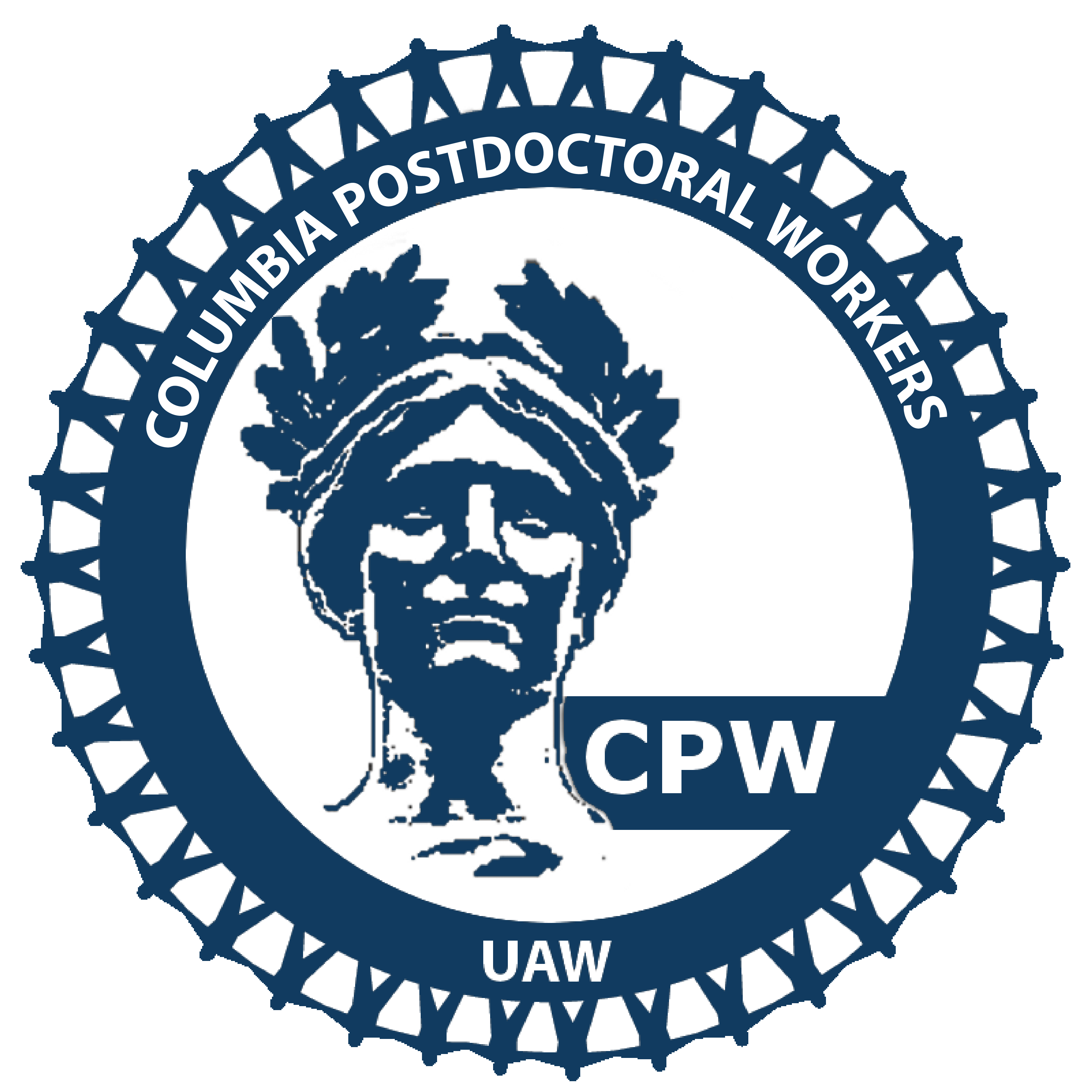 Bylaws are an important governing structure of union locals. They address things like the structure and frequency of membership meetings, the number of stewards, how officers and stewards are elected and can be recalled, how future bargaining committees are structured and elected, and how members can amend bylaws in the future.
On our October membership meeting we discussed a final draft for our Local bylaws written by Postdocs and ARS volunteering as our bylaws committee. They based the draft on bylaws from other Academic union locals and feedback by CPW members discussed at meetings and send online over a period of 10 days. The online vote on whether to approve the bylaws concluded with 100% of those participating voting yes to ratify our bylaws.