<!========= Cool Timeline PRO 3.2 =========>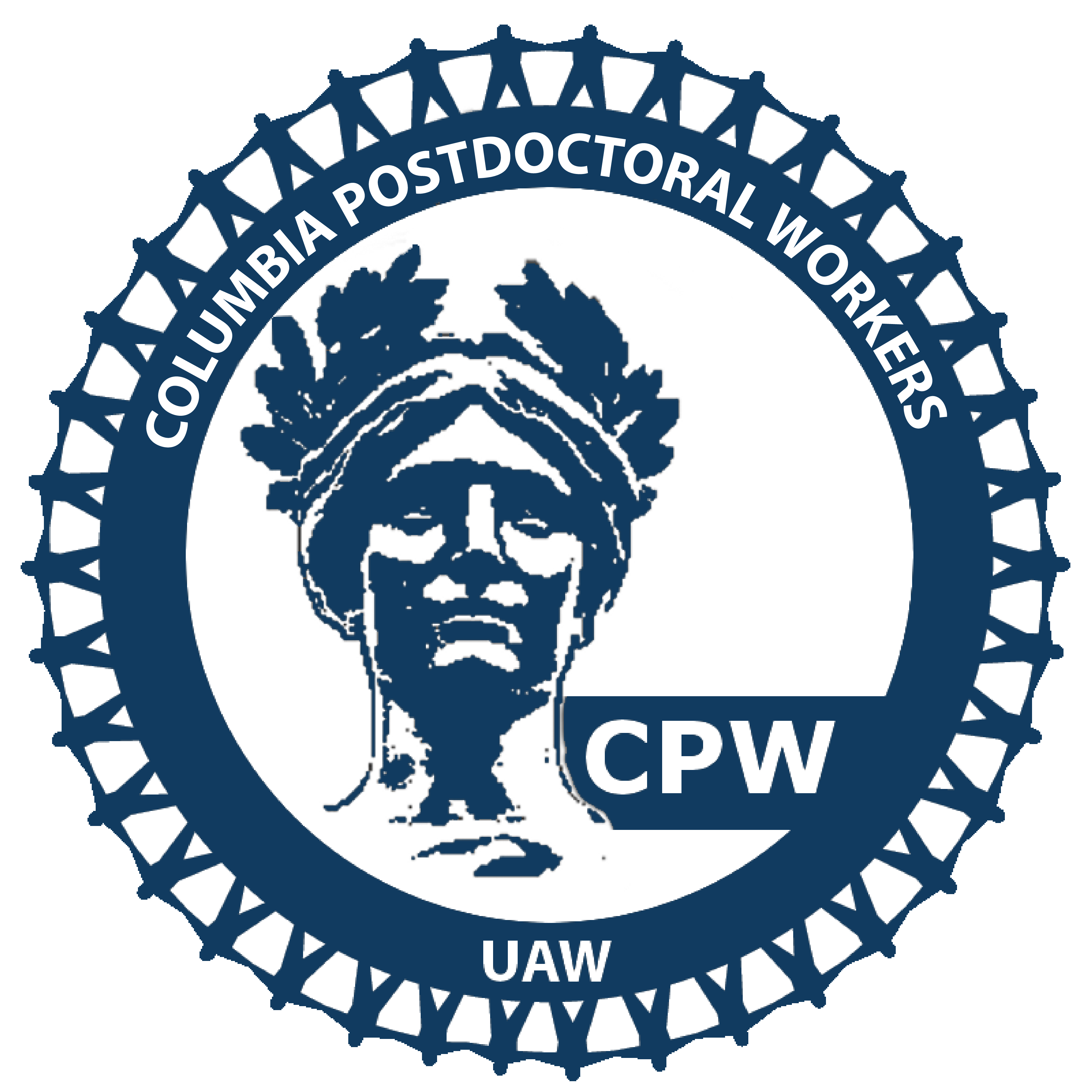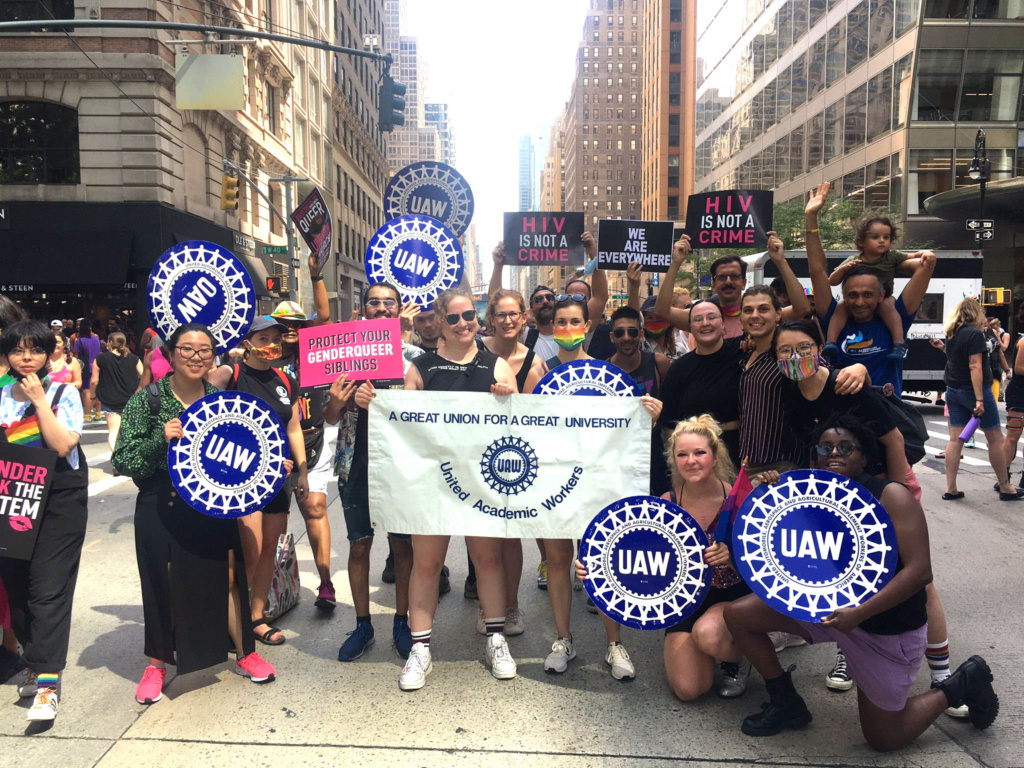 On June 27th, we joined fellow UAW union members from, ACT-UAW Local 7902 (NYU adjuncts and New School part-time faculty, student workers, and health service employees), BAM union (Brooklyn Academy of Music ) and UAW Local 2120 at the Queer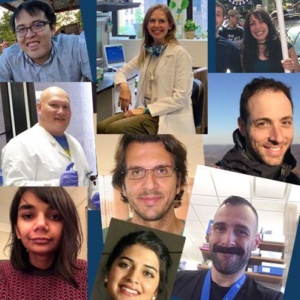 Our stewards elections period ended with 18 stewards elected from 23 open positions. Stewards are Postdocs or ARSs colleagues that will discuss and help with any concerns or questions you may have, whether specific to your workplace, funding, benefits, or more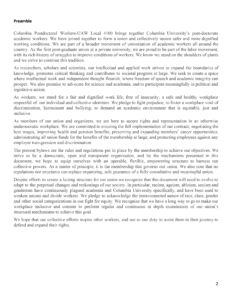 Bylaws are an important governing structure of union locals. They address things like the structure and frequency of membership meetings, the number of stewards, how officers and stewards are elected and can be recalled, how future bargaining committees are structured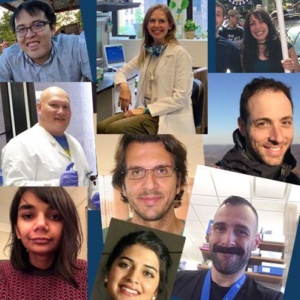 On August 31 the nomination period for our CPW-UAW Local 4100 Executive Board opened up for every member in good standing. The nomination period closed on September 12, 2020 at 5:00 P.M. At the close of the nomination period, the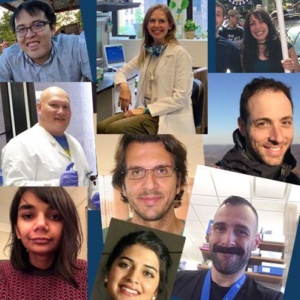 Consistent with the UAW Constitution, Local Union officer elections must be administered by a democratically-elected elections committee formed by Postdocs and ARSs members of our Union Local. At the close of the nominations period on August 14, 2020, 5pm, the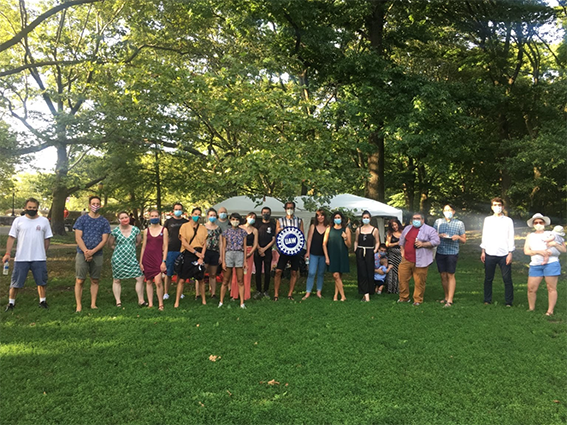 Our contract was hard fought and hard won. Our Bargaining committee pushed for the priorities established by a majority of Postdocs and ARSs during 16-month of negotiations, while our Organizing Committee along with hundreds of Postdocs and ARSs applied pressure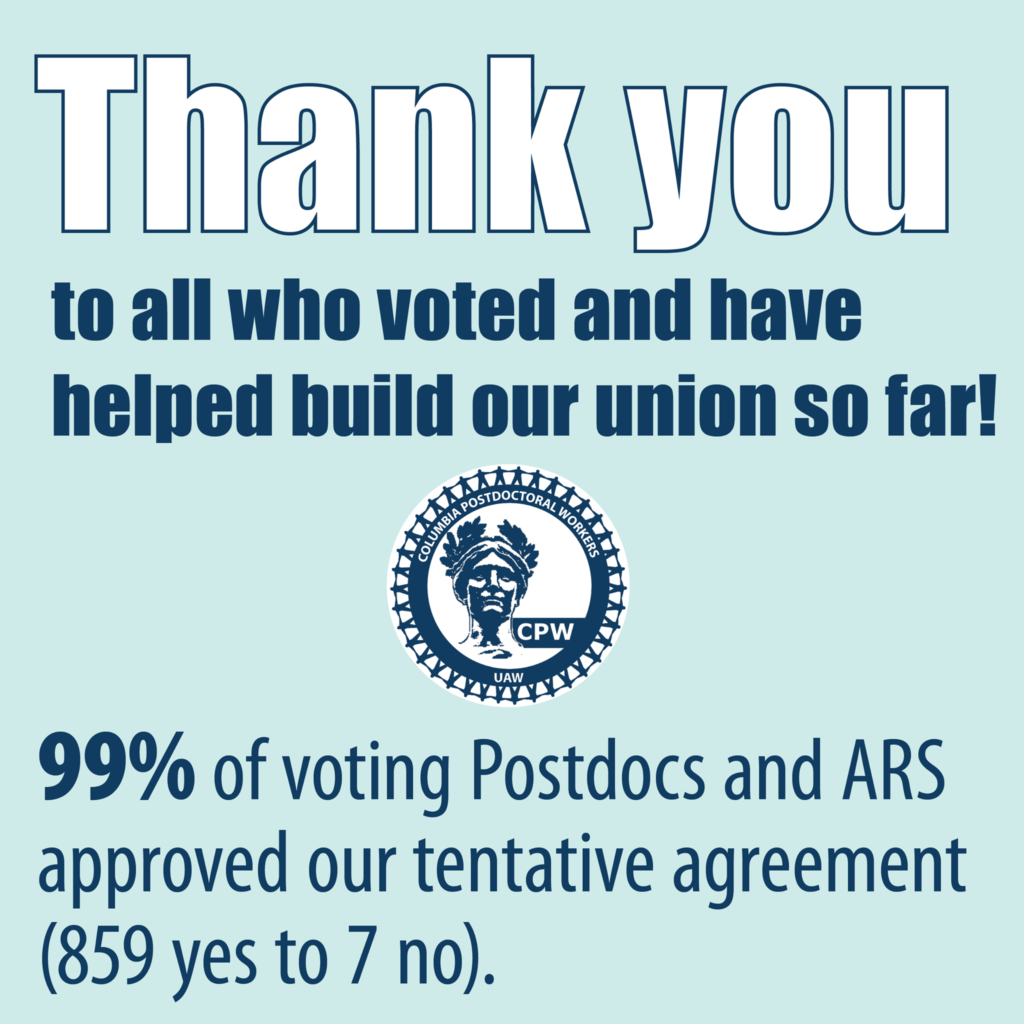 The vote on whether to ratify our tentative agreement with Columbia concluded with 99% of those participating voting yes to ratify our contract. Thank you to everyone who participated in the vote. After years of organizing and 16 months of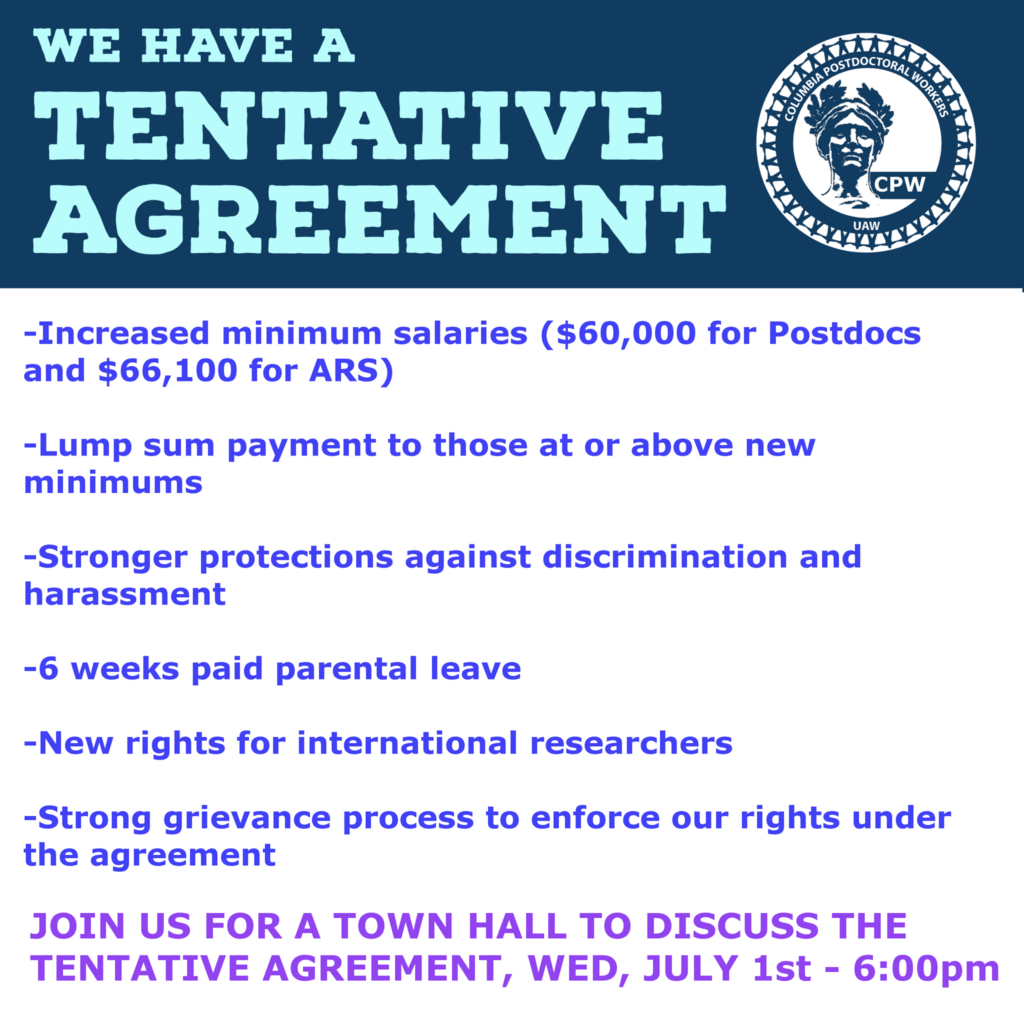 Our Bargaining Committee have reached a tentative agreement! After 16 months of bargaining and years of organizing we have won important improvements to our rights and working conditions. Please join us for a town hall Wed, 7/1 at 6:00pm.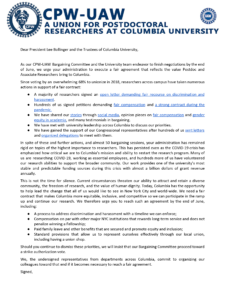 More than 200 Postdoctoral and Associate Researchers who come from departments comprising 90% of our workforce sign a letter indicating that if the administration continues to dismiss our core priorities, we will insist that our Bargaining Committee proceed toward a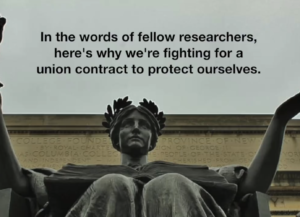 Columbia can and must do better. Postdoc and Associate Researchers need a fair contract with stronger protections against discrimination, harassment and bullying.
On June 27th, we joined fellow UAW union members from, ACT-UAW Local 7902 (NYU adjuncts and New School part-time faculty, student workers, and health service employees), BAM union (Brooklyn Academy of Music ) and UAW Local 2120 at the Queer Liberation March!